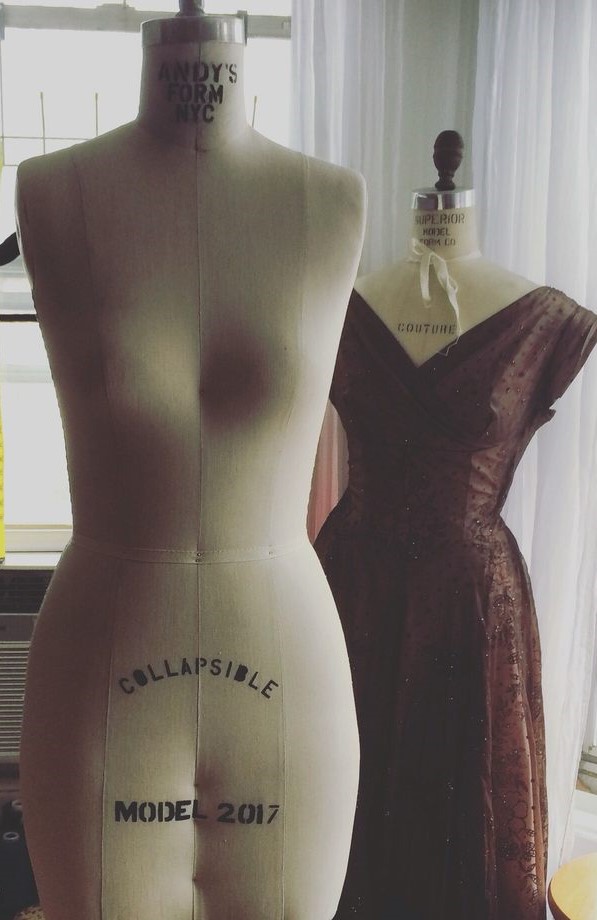 DOUBLE CLICK TO EDIT TITLE
Andys Model Form is the only form manufacturer left in the heart of the garment center in New York City. We have the experience of 30 years, we continue to stay close to the pulse of the ever-changing fashion world.

Our forms are still made the old fashion way - by hand. The craftsmanship that is used in making each form guarantees the quality and accuracy that is demanded by fashion designers, garment manufacturers, theater, opera, movie studios, fashion schools and private individuals.

The visual display department is constantly developing new customized forms for retail stores and showrooms. Our mannequin alternatives offers the same craftsmanship in manufacturing and may be covered in virtually any fabric and be complimented with custom made wood or metal base or stand and finished off with a coordinated neckcap. This assures you a unique product to distinguish you from your competition. We offer a complete manufacturing facility for your new and specific design needs.